Join Friends of Tarboo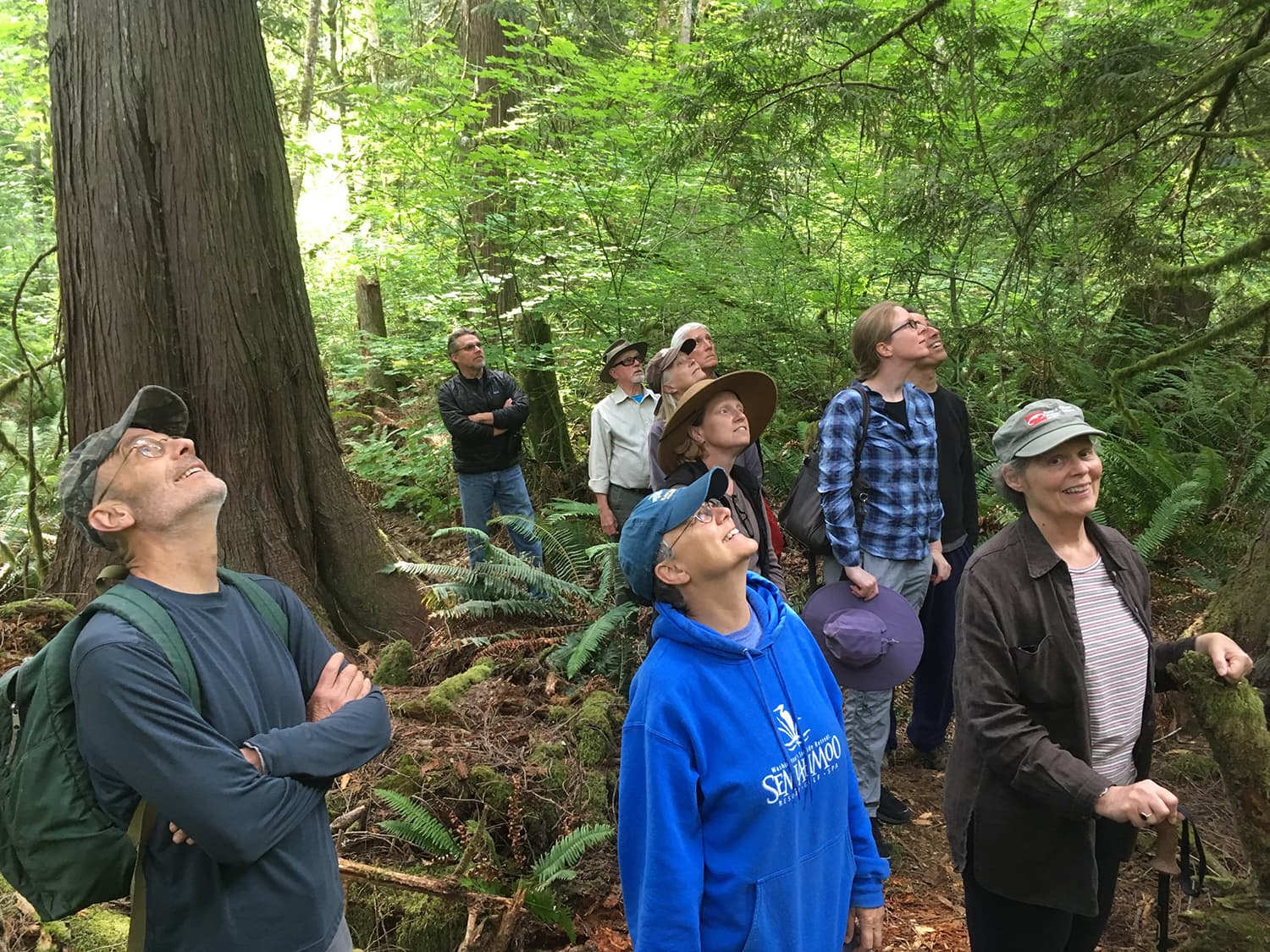 Join "Friends of Tarboo" with other supporters, landowners, and project partners to stay in the loop on what's happening in the Tarboo watershed and Tarboo-Dabob Bay. Receive invitations to special field tours and events, periodic action alerts and updates on conservation projects underway, and upcoming volunteer opportunities.
To join Friends of Tarboo, please donate to Northwest Watershed Institute. With your annual donation of $100 or more to NWI, you will be included as a "Friend of Tarboo" and we will be able to keep you up to date, informed and involved in community conservation activities in the Tarboo Watershed.
Please Contact Us if you have any questions and welcome to Friends of Tarboo!
The Northwest Watershed Institute is a non-profit, tax-exempt charitable organization organization under 501(c)3 of the Internal Revenue Code. Donations are tax-deductible as allowed by law.